Cosmopolis Multi Venue
Cosmopolis Multi Venue organizes any type of events (Weddings- Christenings- Parties). Our experienced staff will make your event unforgettable. Don't hesitate to contact us for more information!
A night that you will never forget…
Organization of Wedding Events
Our facilities and services guarantee that your wedding in Cosmopolis Multi Venue will be, for you and your guests, a lasting memory.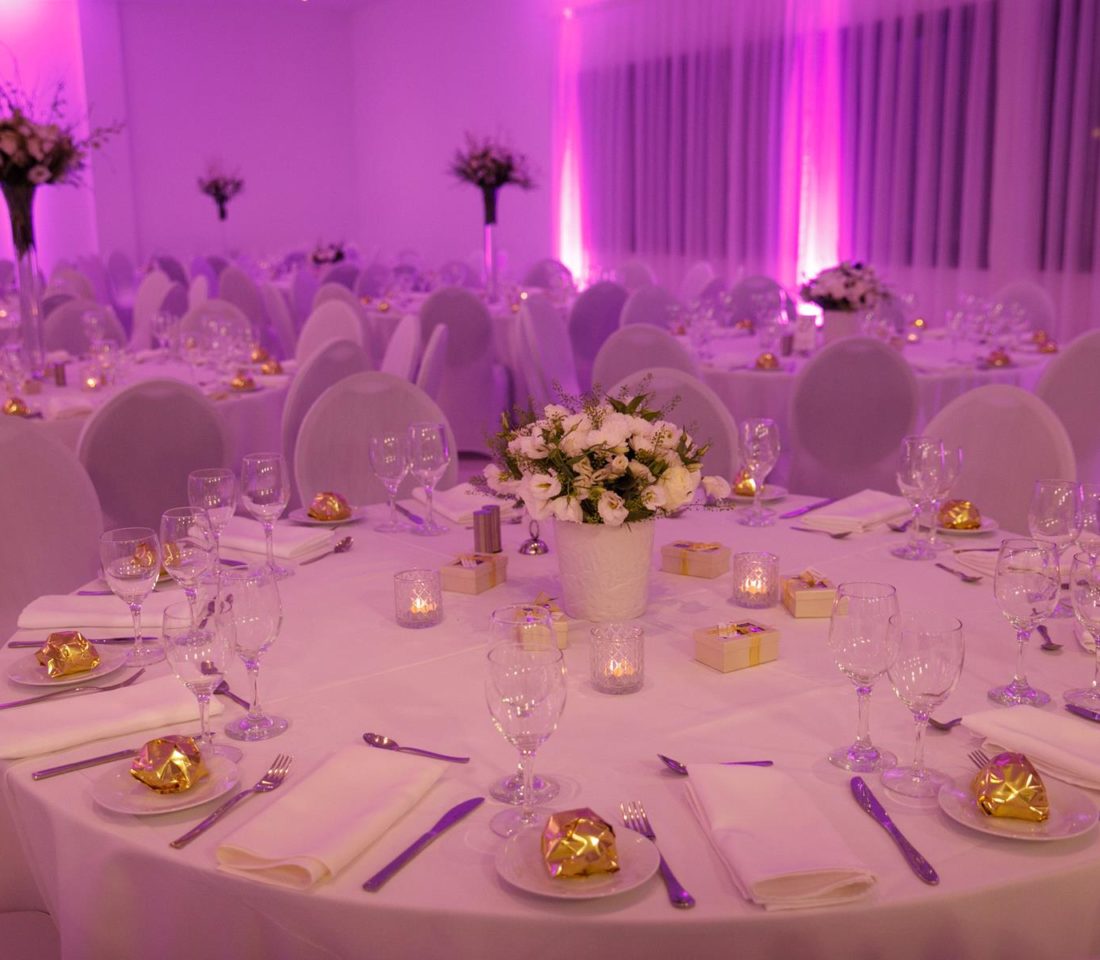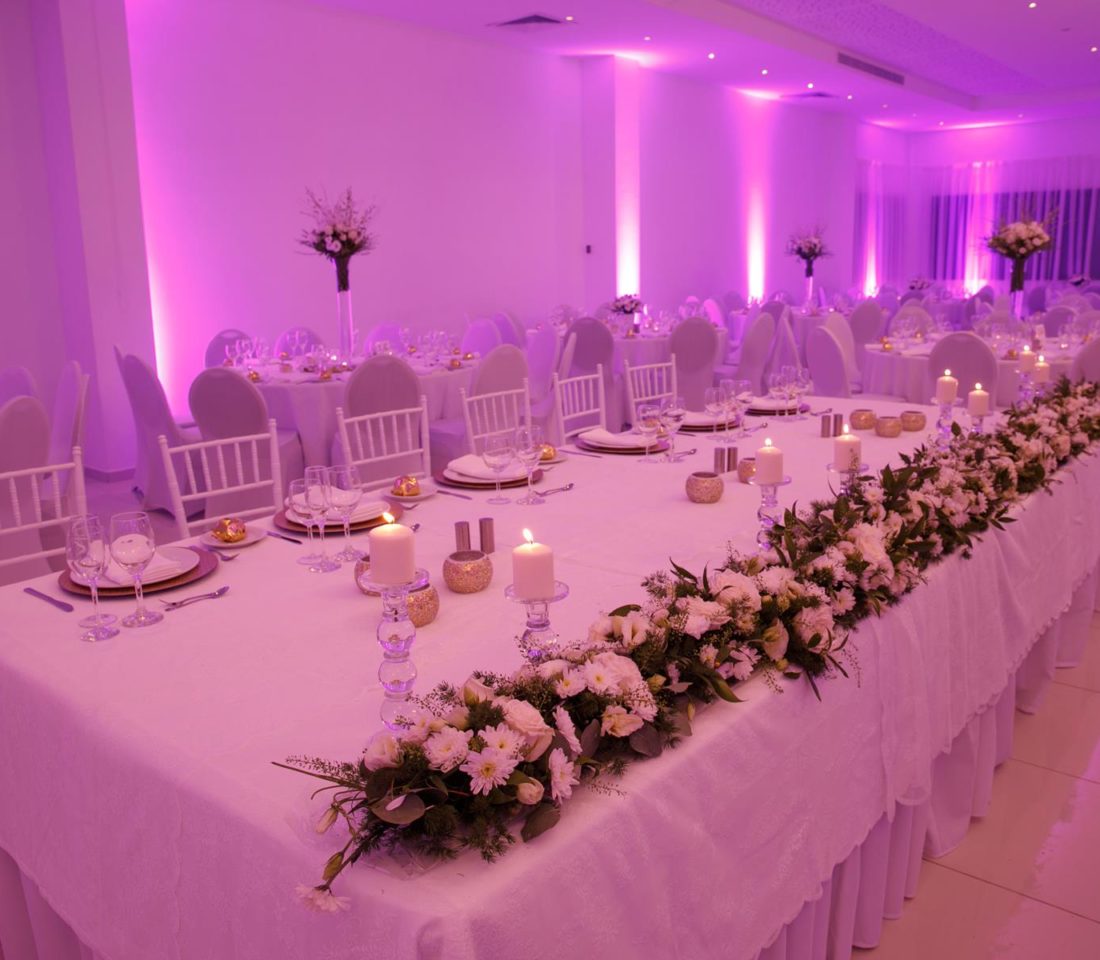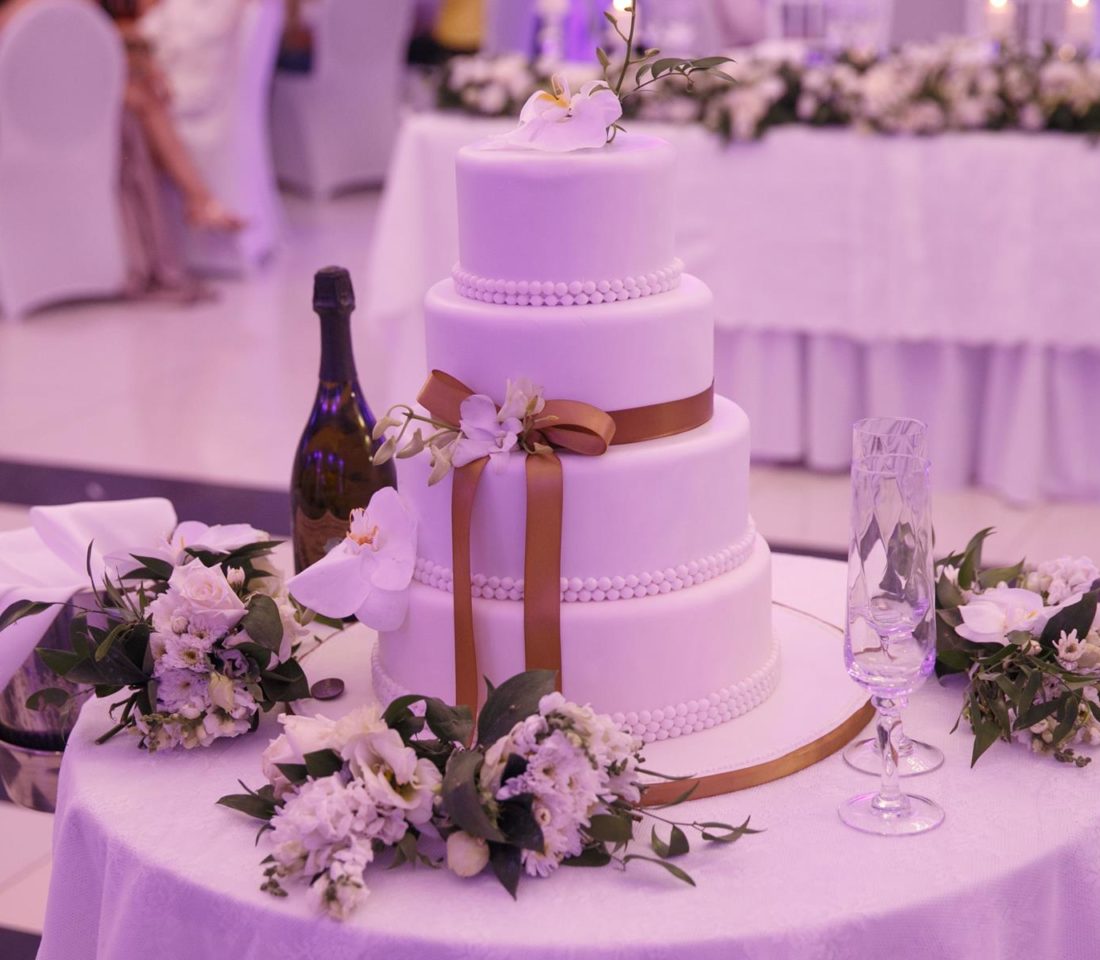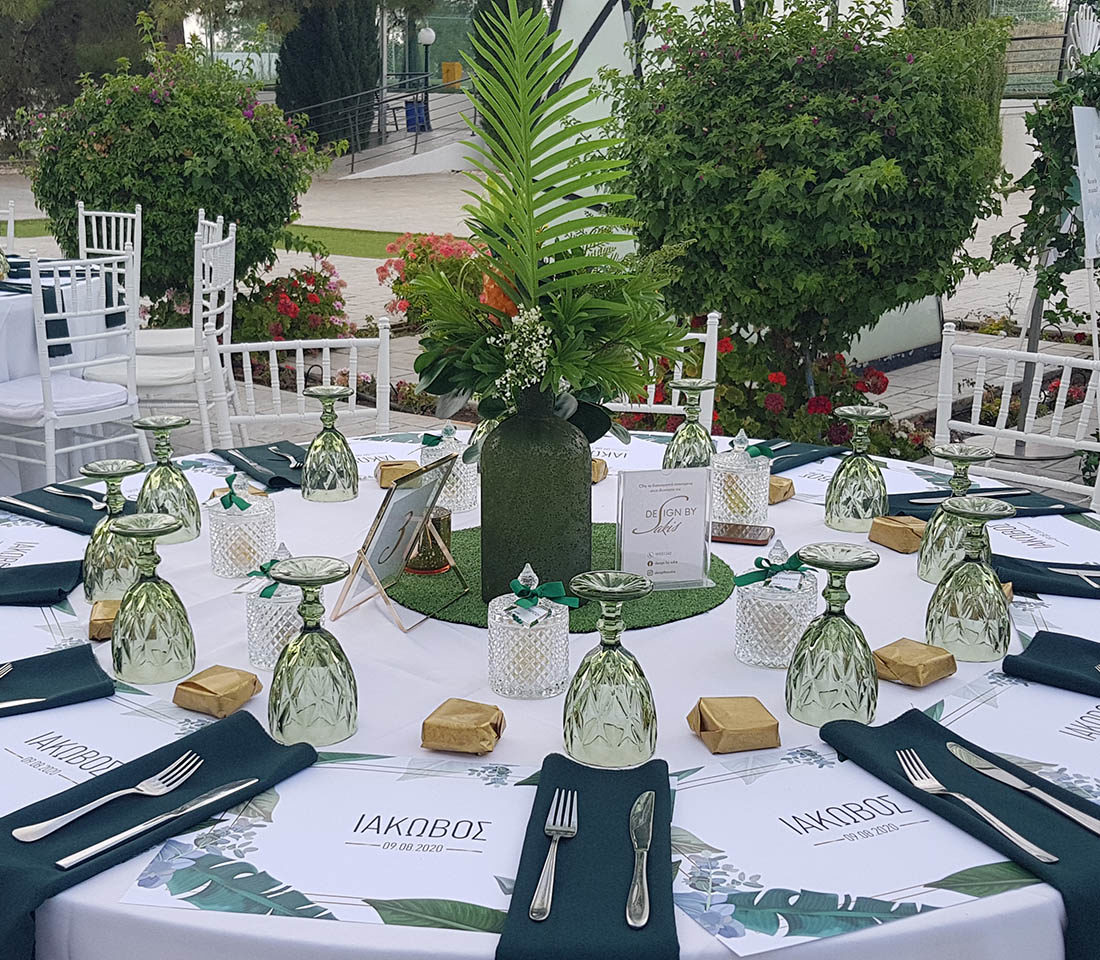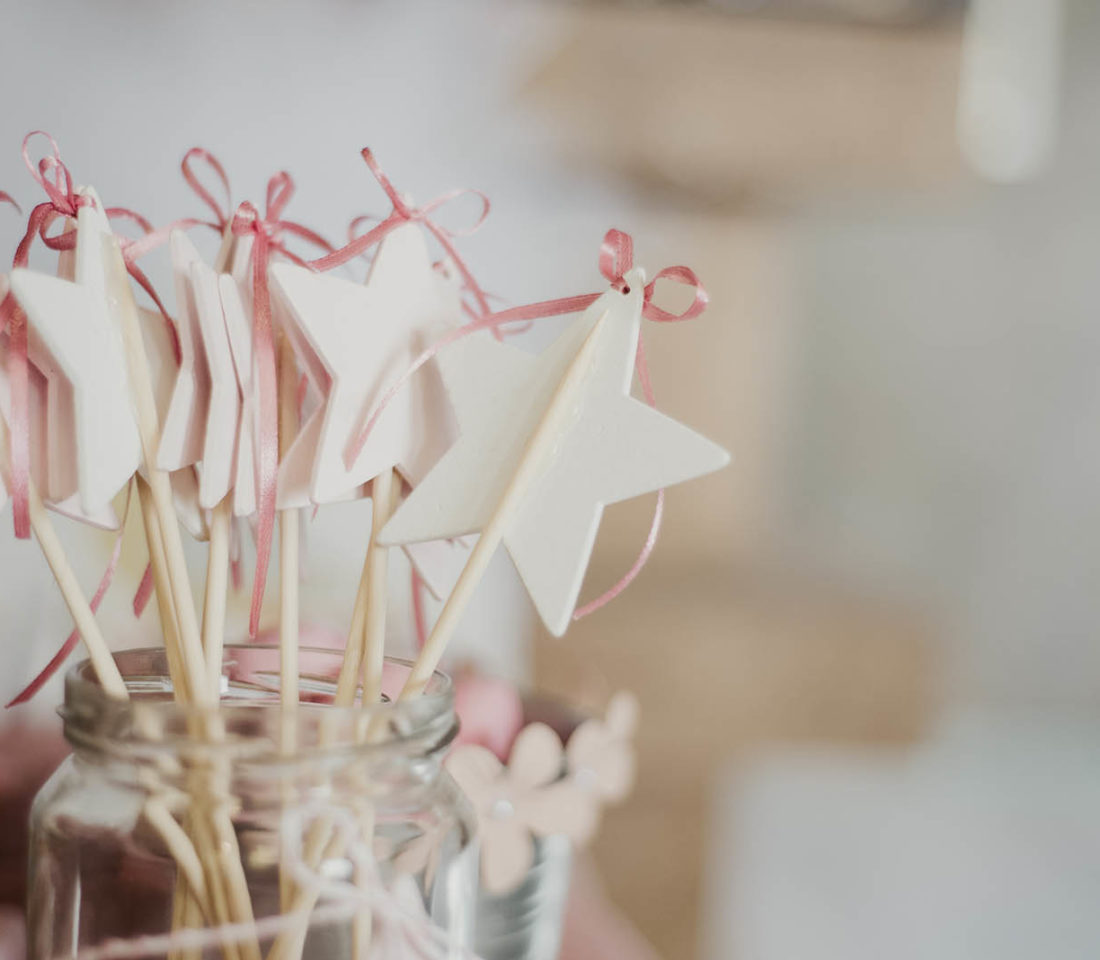 A night that you will never forget…
Organization of Christening Events
The christening of your child is a precious moment for us. We will be happy to help you to arrange this special day in our venue and create the best memories for you, your guests and your child.
Multi-purpose conference hall
Organization of Corporate Events
Cosmopolis Multi Venue provides a multifunctional conference room which can be divided into smaller rooms, depending on the needs of each event. The meeting room is properly equipped to cover the needs of any corporate event with maximum capacity of up to 400 persons.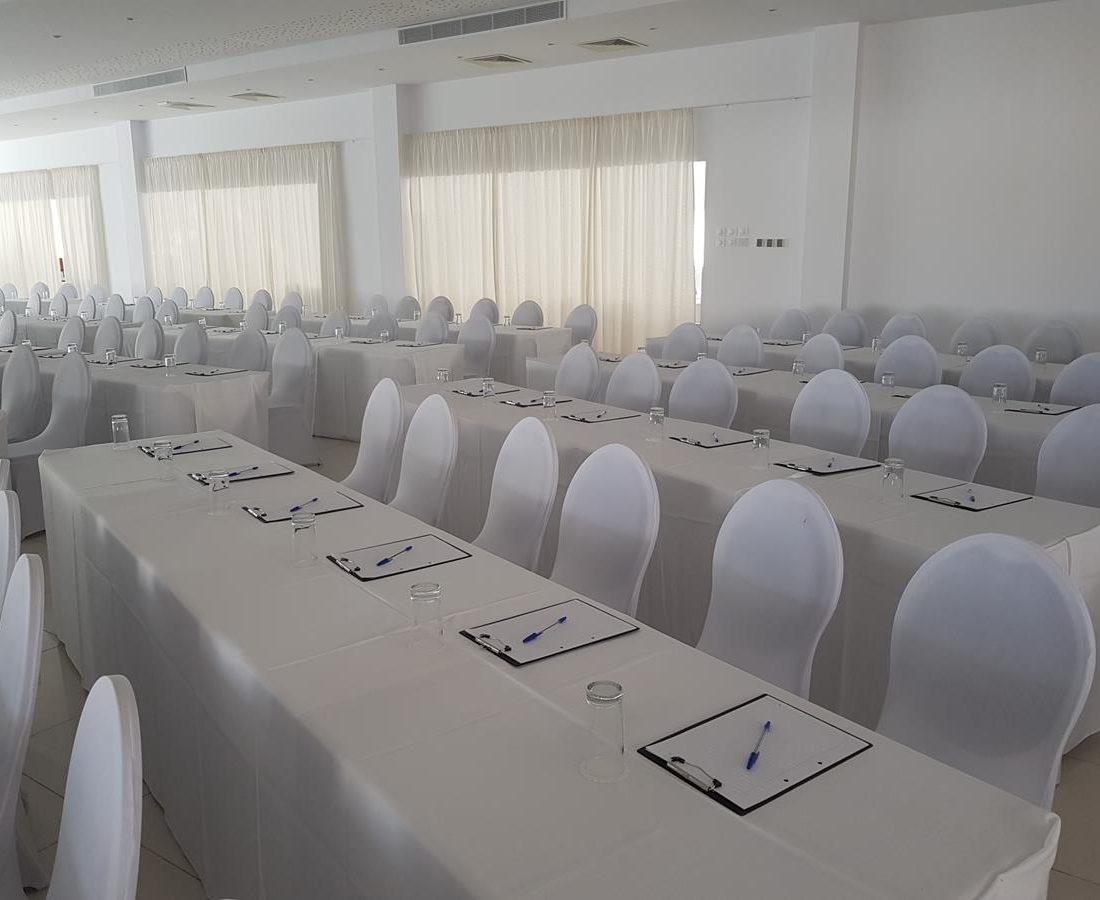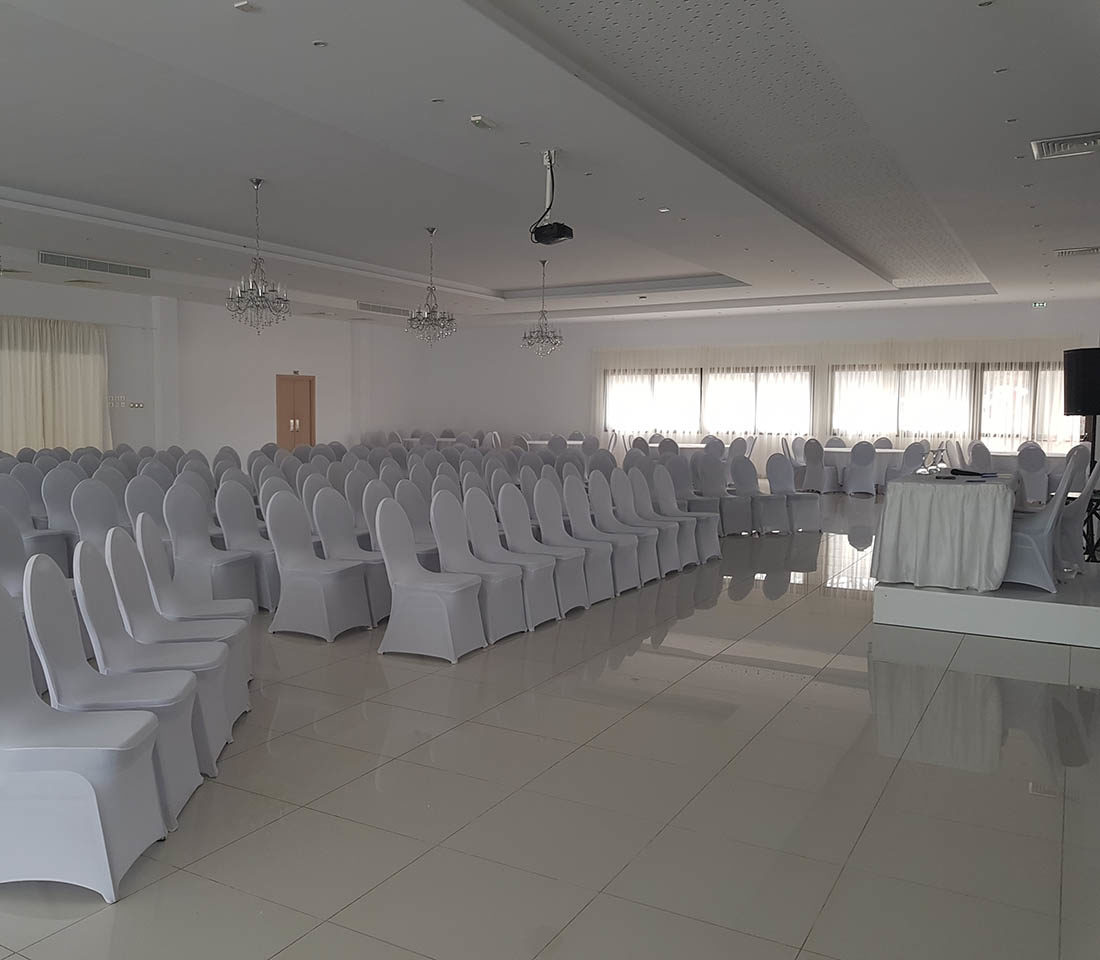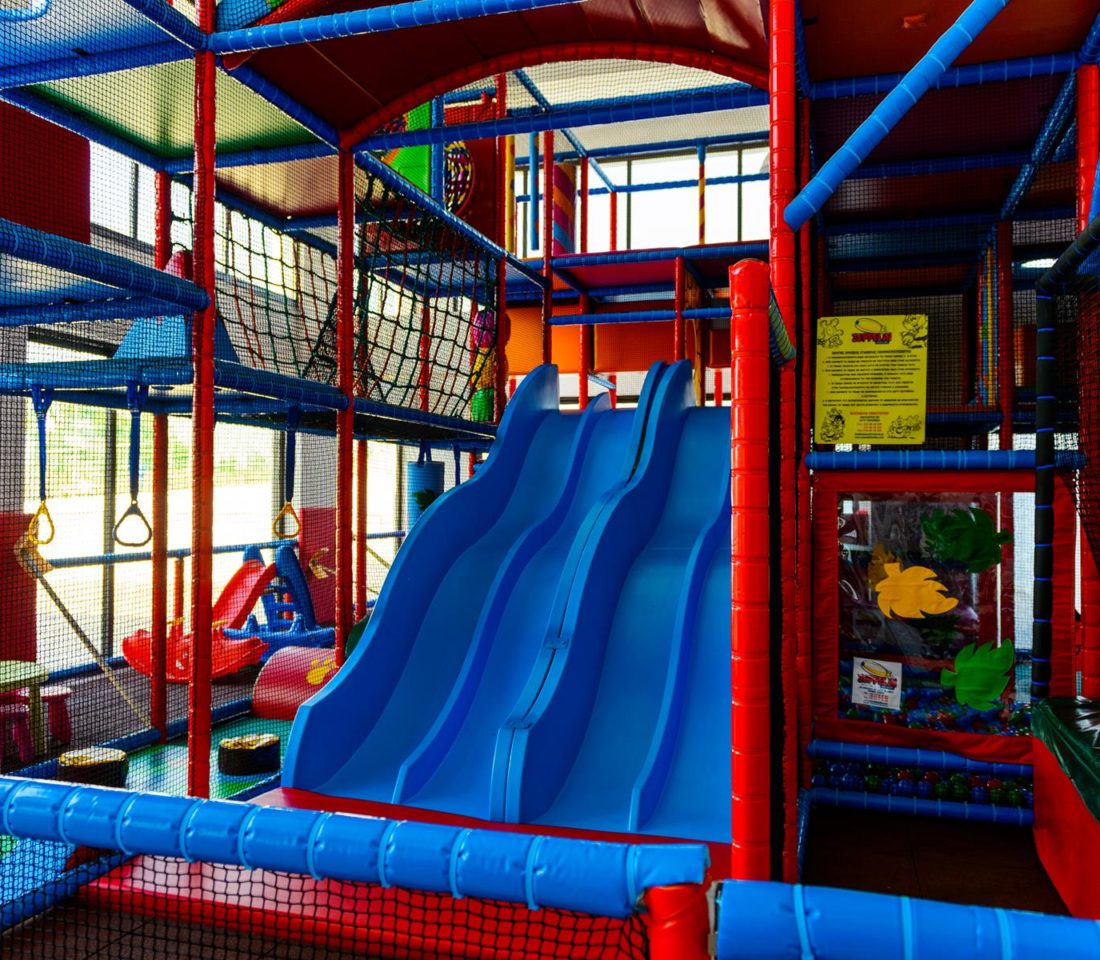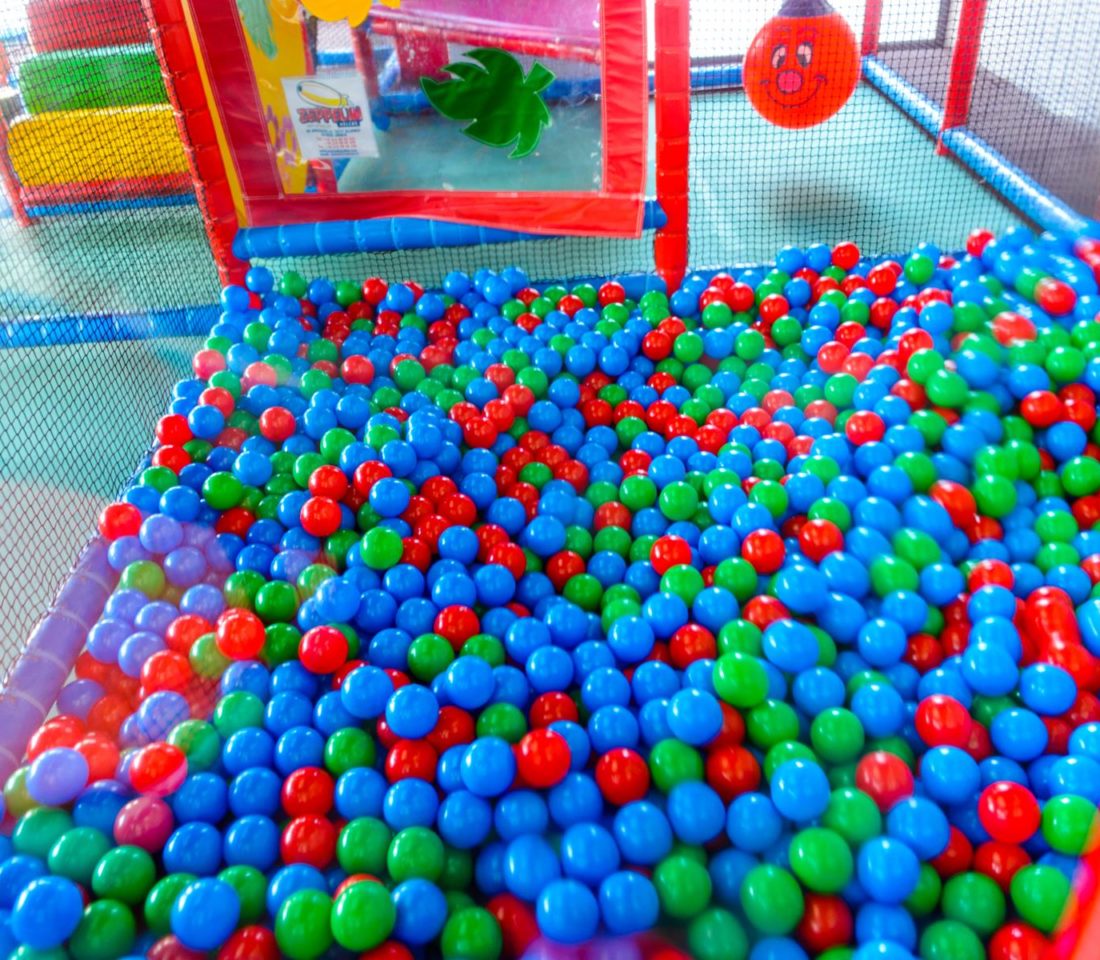 Kids Indoor Playground
Organization of Birthday Parties
We offer an indoor playground for kids up to the age of 8, which makes it an ideal place for the organization birthday parties. Your kids can also use our outdoor facilities, which include outdoor playground, swimming pool, football and tennis pitches and many more.