Destination Kornos, Cyprus
Prepare to become a devotee of this spellbinding island. Small in size, large in beauty, it is destined to make you want more. Cyprus has three major cities; Larnaca, Nicosia, Limassol. Kornos is a village located in the Larnaca District of Cyprus, 27 kilometres west of the city of Larnaca and 25 kilometres south-west of Nicosia, and known by many as the 'village of red clay' and it is famous around the island for its pottery making tradition.
Cyprus has three major cities; Larnaca, Nicosia, Limassol.
Cyprus
Cyprus, officially called the Republic of Cyprus, is an island nation in the eastern Mediterranean Sea. It is the third largest and third most populous island in the Mediterranean, and is located southeast of Greece.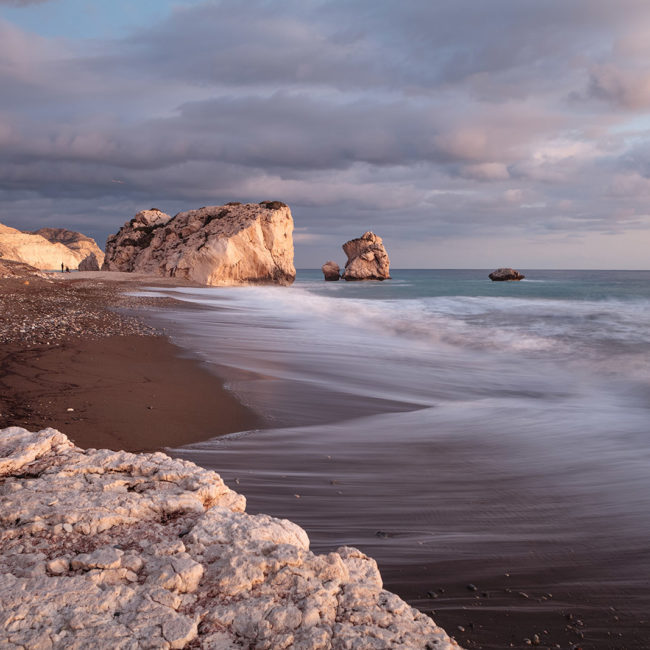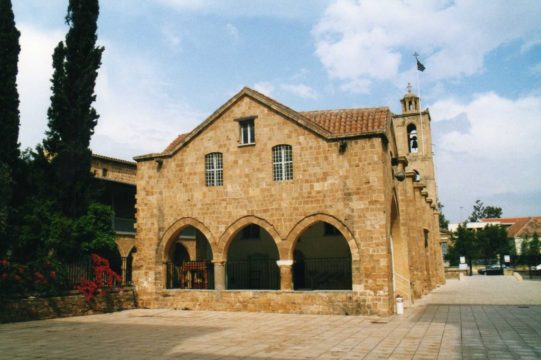 St Jonh's Cathedral
Amongst its interesting sights are the main church of the village Kornos, dedicated to Agios Ioannis the Baptist. Built in the beginning of the 19th century, the architecture of the church is in the Gothic style and houses a 1734 icon of the honored saint.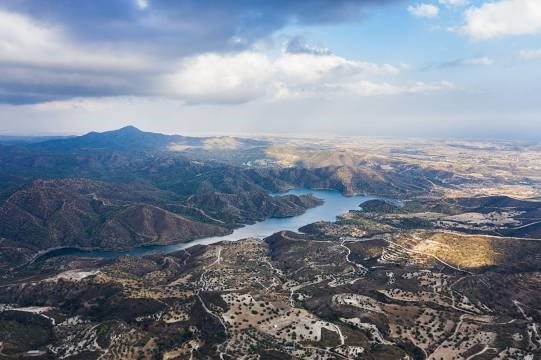 Dipotamos Reservoir
Dipotamos Reservoir is a reservoir in Larnaca district and has an elevation of 153 meters. Dipotamos Reservoir is situated northeast of Pernaria.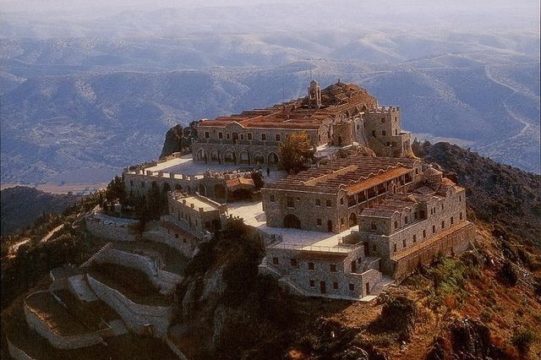 Stavrovouni Monastery
Stavrovouni Monastery is a Greek Orthodox monastery which stands on the top of a hill called Stavrovouni in Cyprus; it is sometimes simply known as Stavrovouni. The monastery is one of the few places where one can see a piece of the Holy Cross.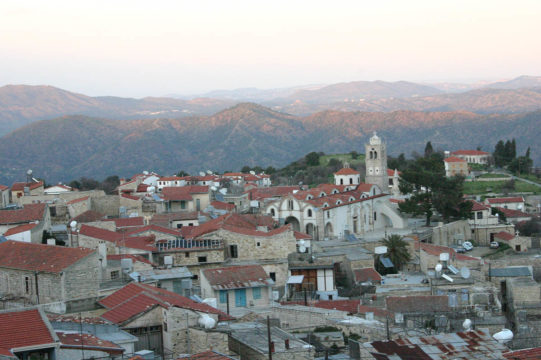 Lefkara village
Lefkara is where the Cypriot folk needlecraft art is born - the famous "lefkaritiko" - which the reputation of has gone beyond the frontiers of Cyprus and has become known in most of the European countries but not only there. Lefkara owes its welfare and prosperity as always spotted to this needlecraft art and to its trade launched in the late 19th century, flourishing during the 20th century first thirty years. The village is situated at the foot of the Troodos Mountains in the south eastern region, 650m above sea level, 45 km from Nicosia, 30 km from the Larnaca airport and just 12 km from the Nicosia – Limassol highway.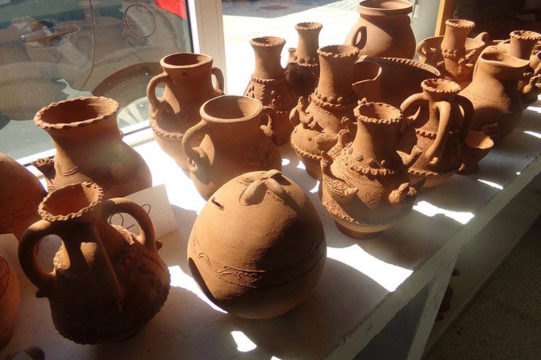 Kornos' Co-operative Company of Potters
If you want to catch a glimpse of village pottery in all its glory, this old pottery workshop founded by the women's cooperative in 1953 should be your first port of call, with soil transferred from the foothills of Stavrovouni Mountain and the region of Xylia Mountain to this very spot. With the soil ground and pulverised with special machinery, it's then kneaded into malleable matter and transformed into a whole host of clay pots; from those used to store wine, to flower pots, pitchers, and various decorative items.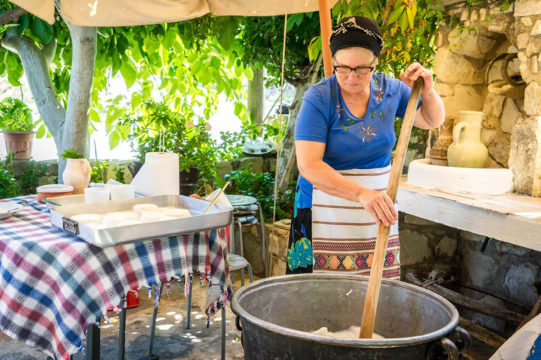 Traditional cheese workshop
This traditional family cheese workshop near Stavrovouni Monastery will delight all foodies who can get hold of village halloumi, anari and flaouna cheese made from goat's milk.